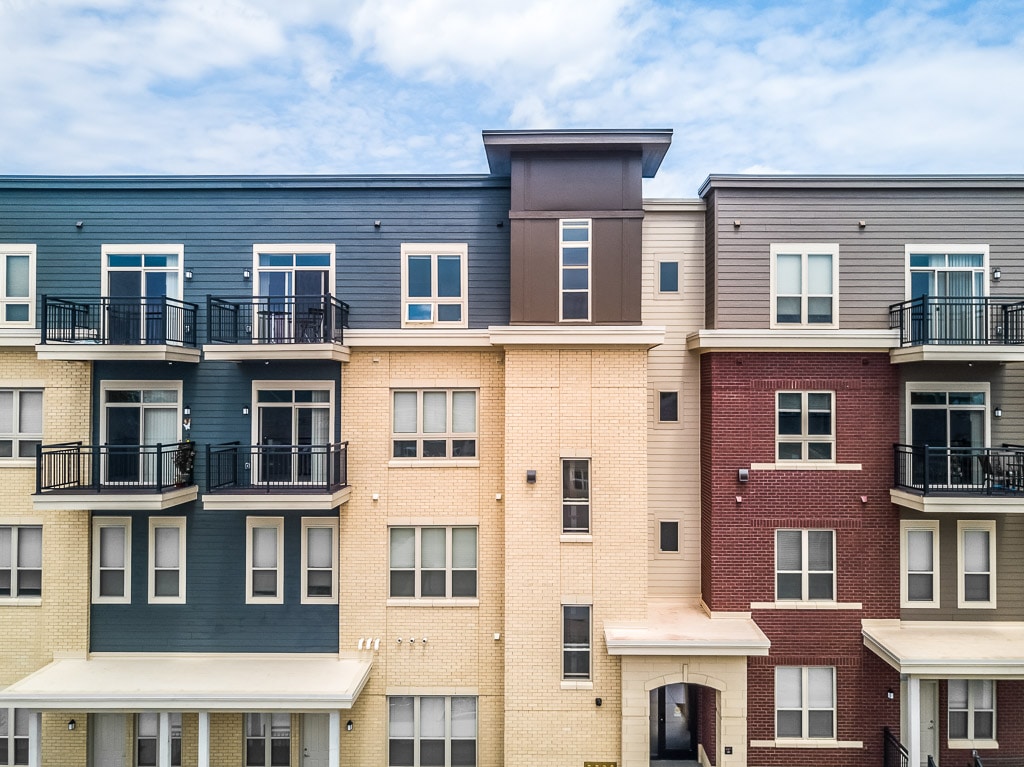 Providing Creative
Real Estate Solutions
to Build Better Communities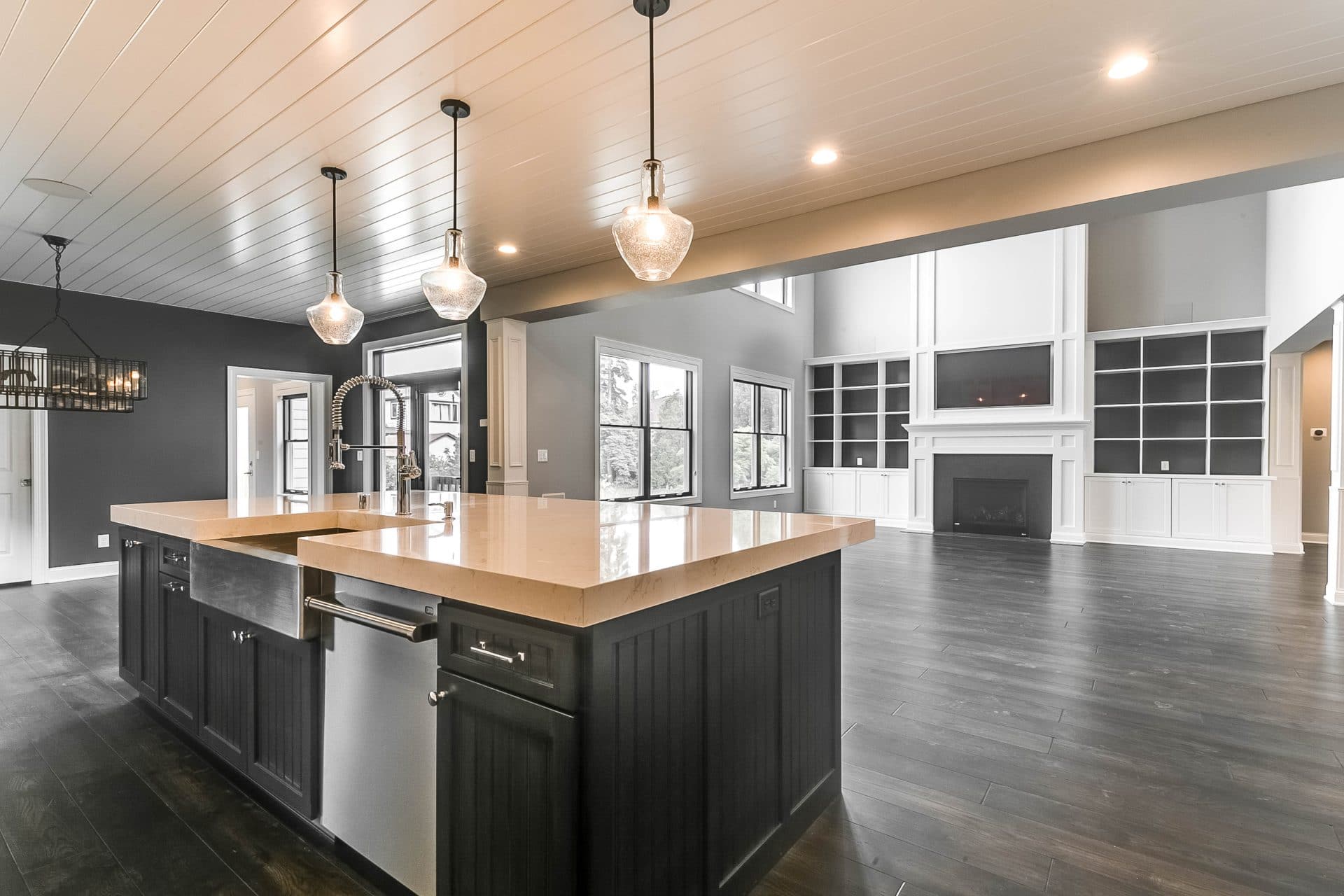 Providing Creative
Real Estate Solutions
to Build Better Communities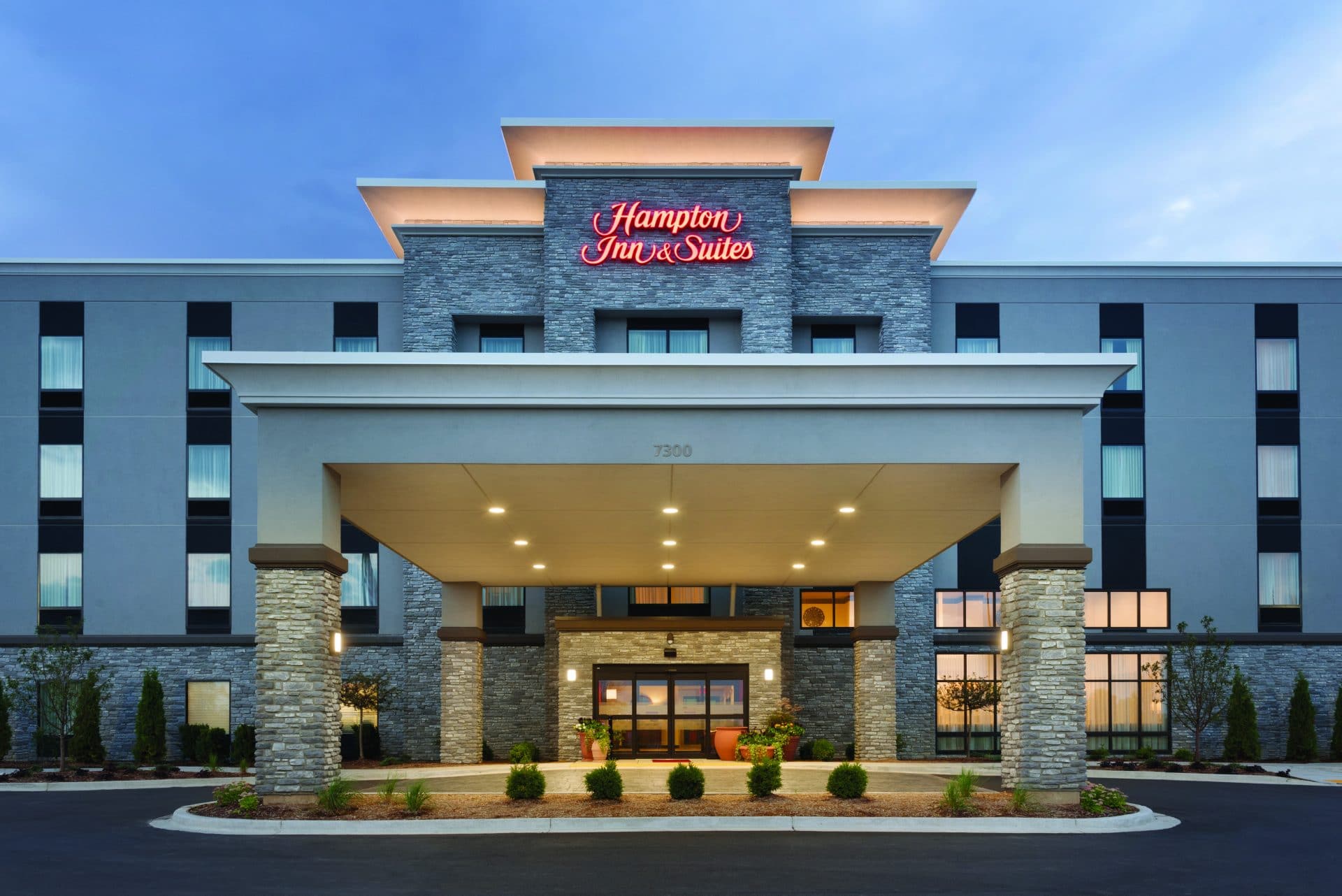 Providing Creative
Real Estate Solutions
to Build Better Communities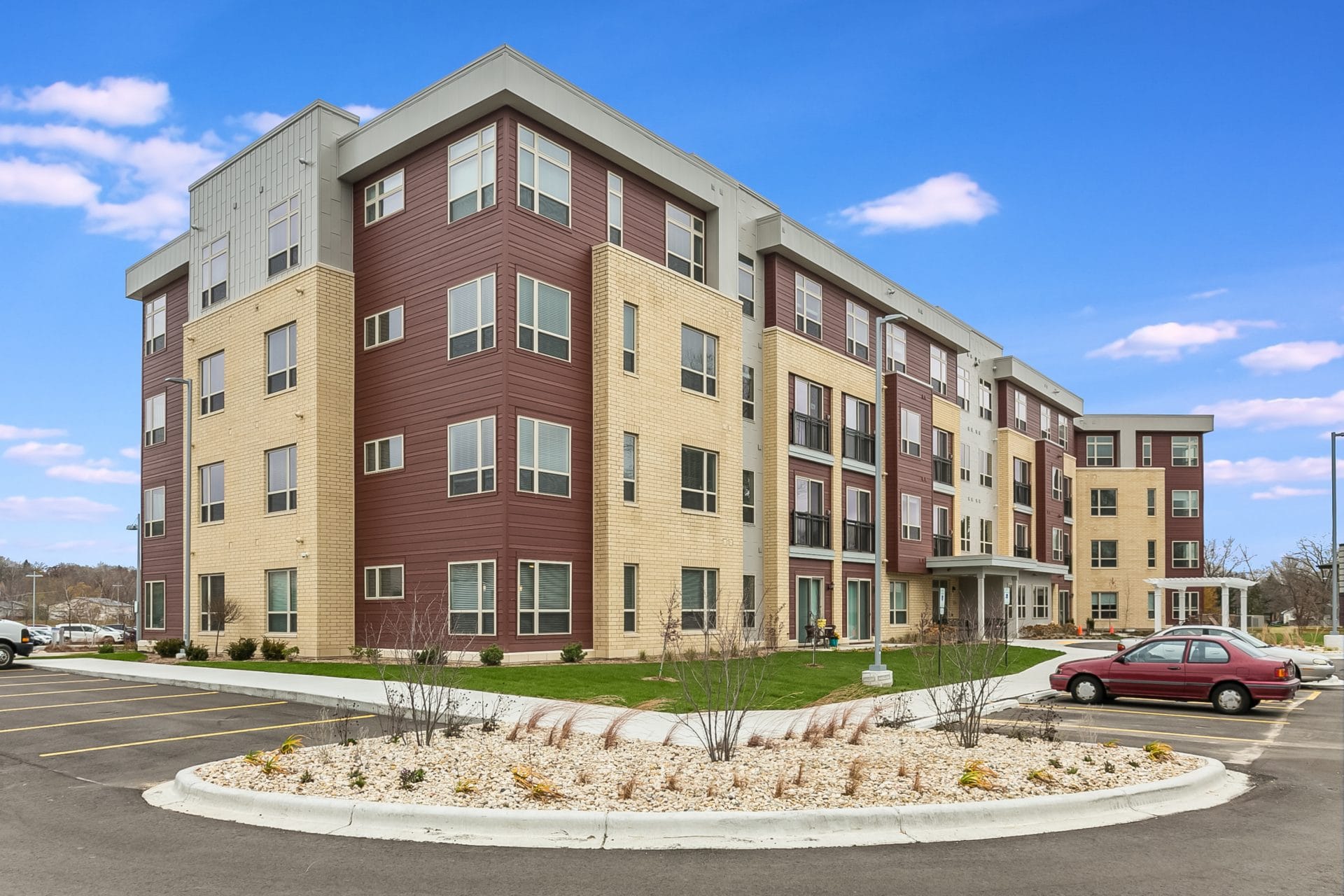 Providing Creative
Real Estate Solutions
to Build Better Communities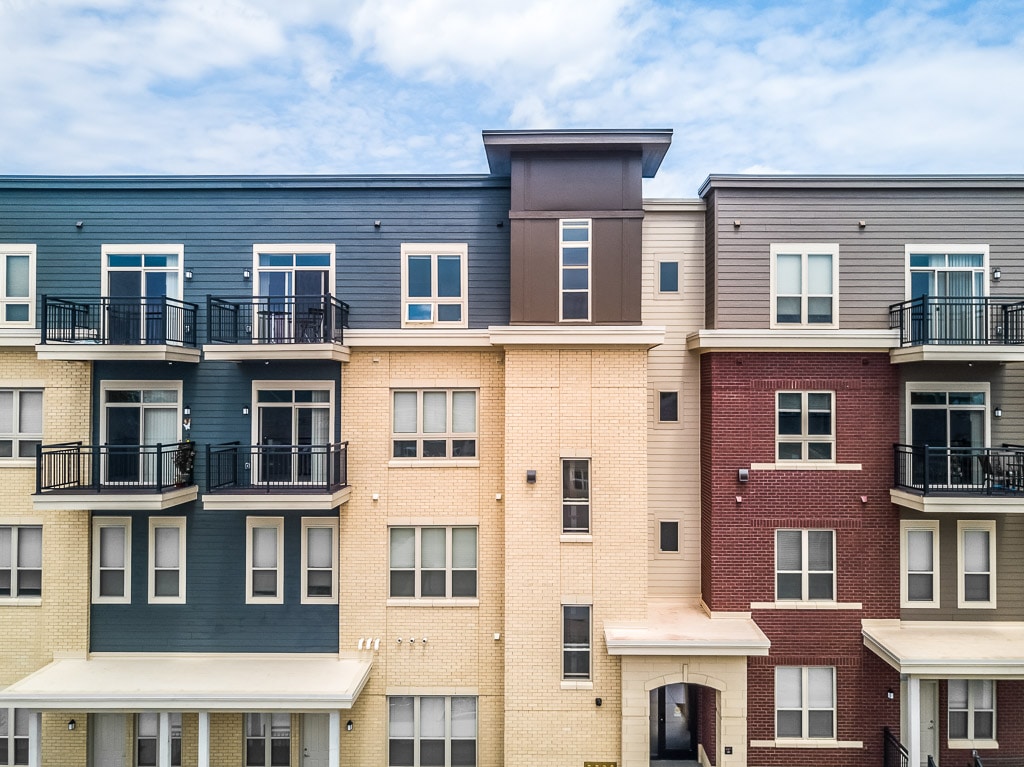 Providing Creative
Real Estate Solutions
to Build Better Communities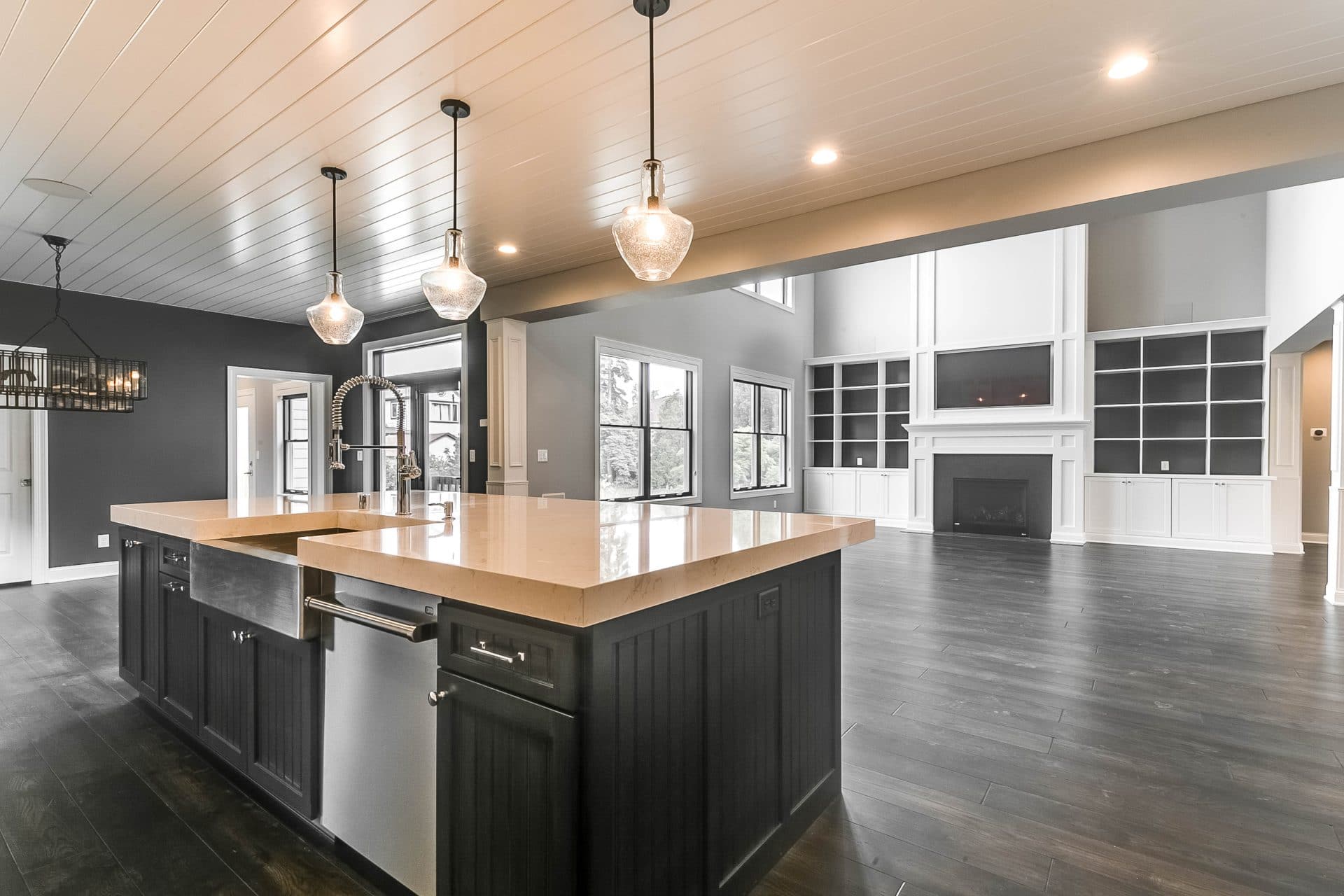 Providing Creative
Real Estate Solutions
to Build Better Communities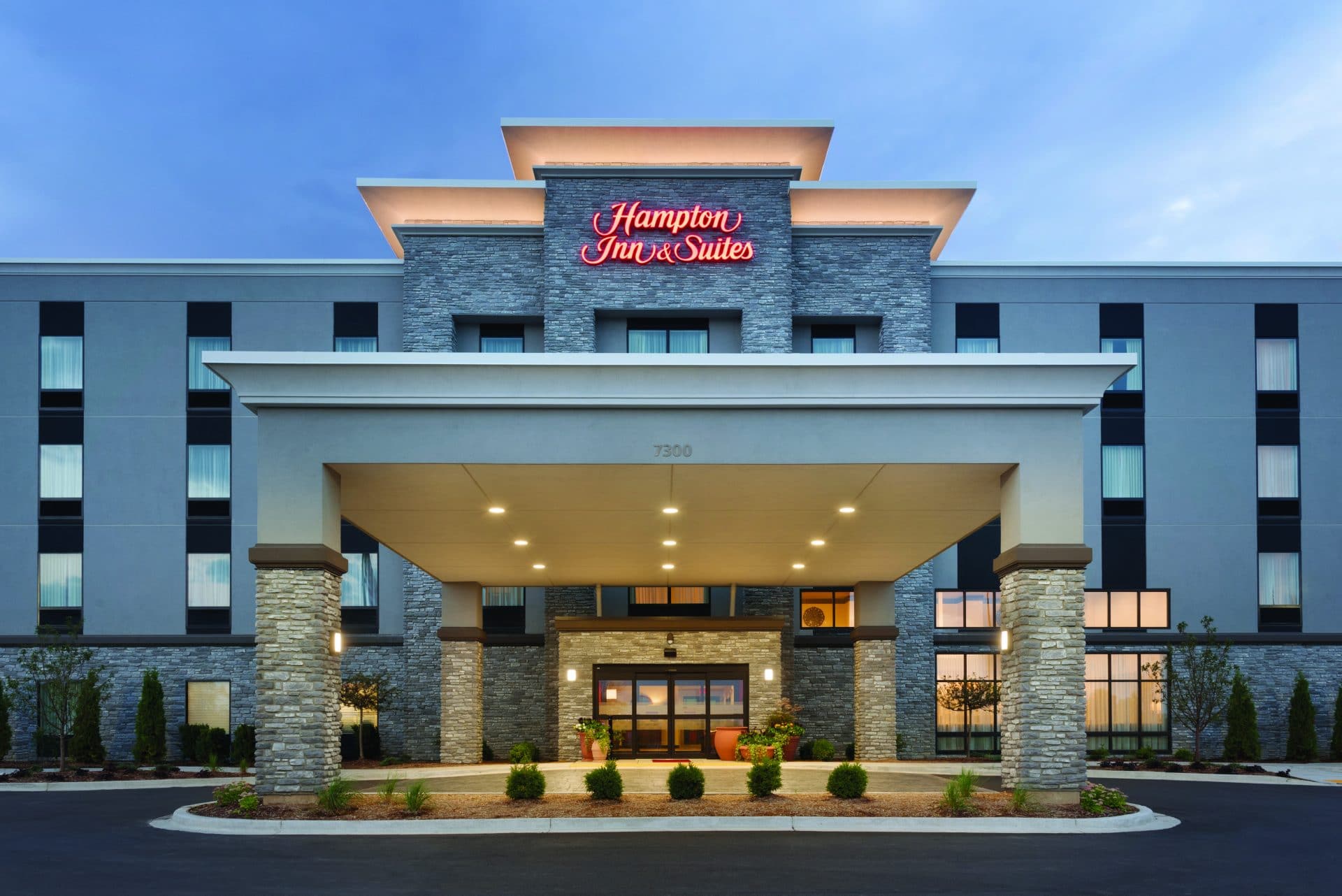 Providing Creative
Real Estate Solutions
to Build Better Communities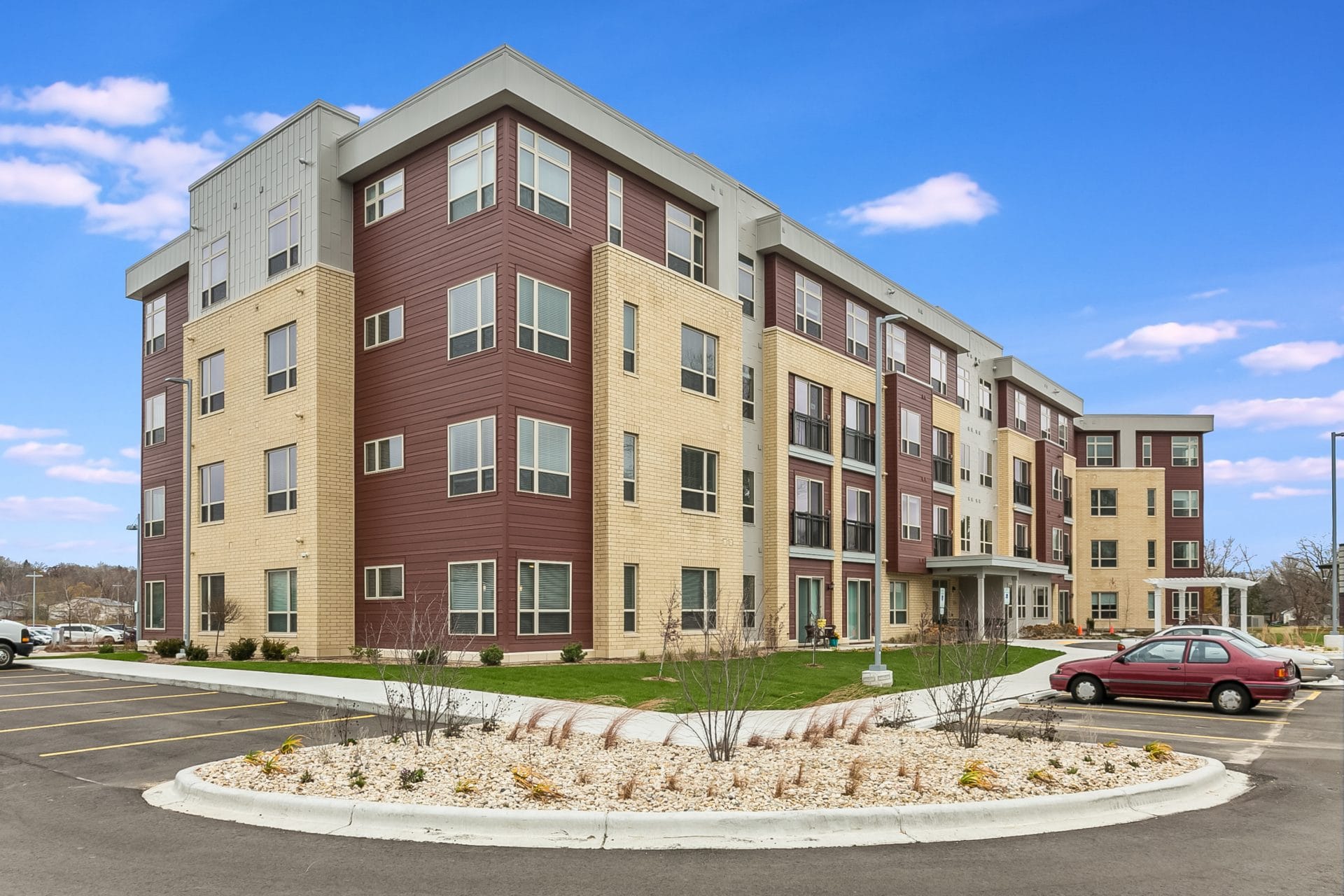 Providing Creative
Real Estate Solutions
to Build Better Communities
About Bear Real Estate Group
---
With roots dating back to 1924, Bear Real Estate Group has been committed to the tradition of providing innovative solutions to build better communities.  Bear has evolved from a small, boutique brokerage firm to a sophisticated, vertically integrated real estate organization spanning over eighteen states. Our fully integrated, skilled operating companies specialize in real estate Development, Brokerage, Construction and Property Management.
Leveraging our rich history, experience and the most talented professionals in the industry, Bear strives to uphold genuine corporate citizenship through high quality real estate projects. Bear Real Estate Group is committed to creating long-term value for all stakeholders in the communities where we live, work and serve.
Bear in the News
---
• Always Find Another Way
The Bear Real Estate Group is a family-owned company with roots dating back to 1924 . . .
---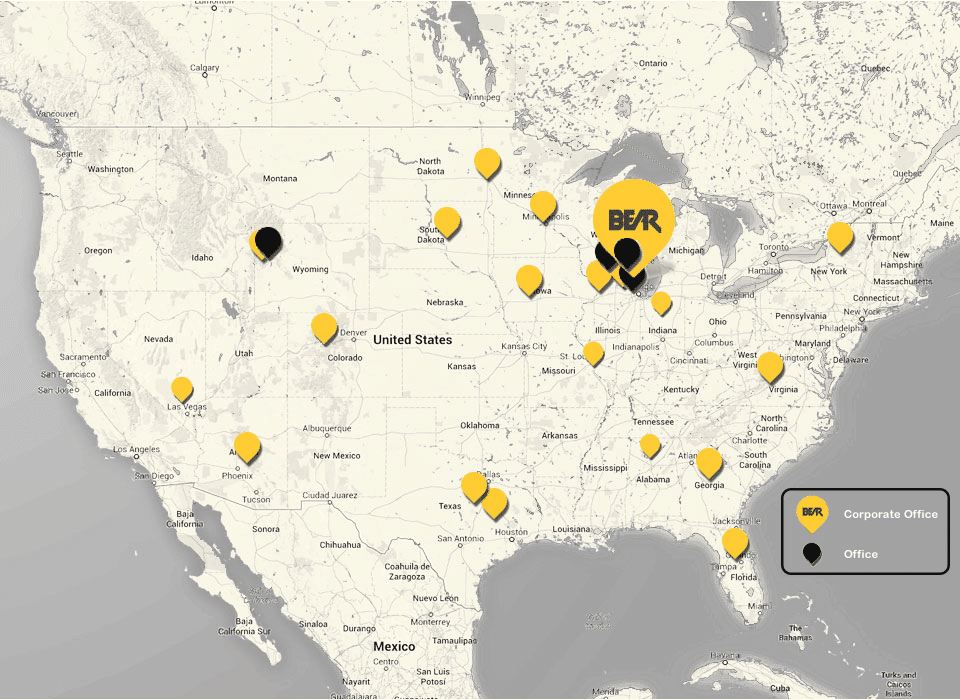 KENOSHA, WI
4011 80th St.
Kenosha, WI 53142
CHICAGO, IL
40 Lake St.
Oak Park, IL 60302
JACKSON HOLE, WY
856 W. Snow King Dr.
Jackson, WY 83001